Support 24/7
Online 24 hours
BIG SAVEING
Weekend Sales
DELL Vostro 3888MT 10TH Generation Core i7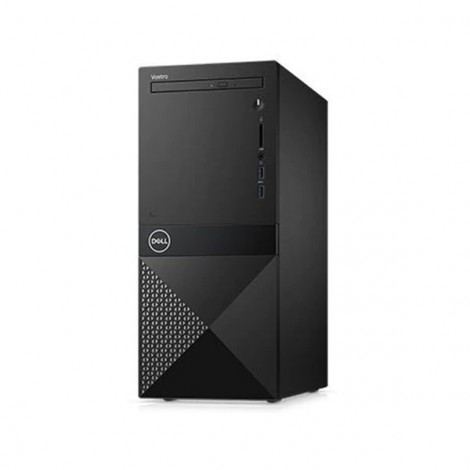 ৳66000.00
৳69000.00
Model: Vostro 3888MT
Processor: 10th Gen Intel(R)Core(TM) i7-10700 processor(8-Core, 16M Cache, 2.9GHz to 4.8GHz)
Chipset: Intel B460 Chipset
Memory: 8GB (1x8G) 2666MHz DDR4L Memory, 2 DIMM slots
Hard Drive: 1TB 7200 RPM 3.5″ SATA Hard Drive
Monitor: Dell 18.5″ Widescreen, LED Backlight Monitor
DVD+/-RW Drive (Half Height)
Mouse: Dell Optical Mouse-MS116 – Black
DELL Vostro 3888MT 10TH Generation Core i5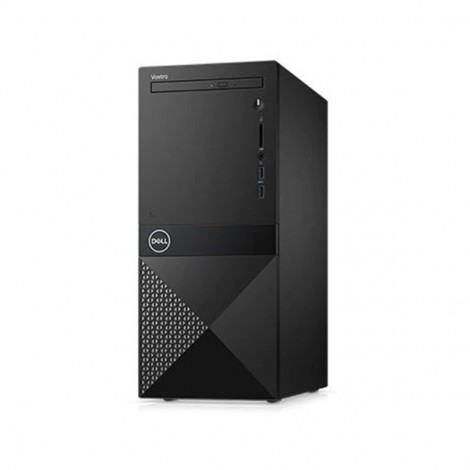 ৳53000.00
৳55500.00
Model : Vostro 3888MT
Processor : 10th Gen Intel(R)Core(TM) i5-10400 processor(6-Core, 12M Cache, 2.9GHz to 4.3GHz)
Chipset : Intel B460 Chipset
NIC : Integrated Gigabit LAN-On-Motherboard (LOM)
Memory: 4GB (1x4G) 2666MHz DDR4L Memory, 2 DIMM slots
Hard Drive : 1TB 7200 RPM 3.5″ SATA Hard Drive
Monitor: Dell 18.5″ Widescreen, LED Backlight Monitor
DVD+/-RW DVD+/-RW Drive (Half Height)
Biggest Chain of Computer Store in Bangladesh

Best After-Sales & Warranty Support
Our aim is to ensure the best quality after-sales service and warranty support for our customers. We are providing warranty and after-sales service
from each of our branches.Our expert team of researchers investigates the current economic situation & provide the best
reasonable prices for Laptops, Desktop PC, Graphics Card, Processor, Monitor, Headphone, Cameras, CC TV,
Speaker, office equipment, software & all other gaming components. To ensure nothing is beyond a customer's reach. Anyone can get after-sales service from any of our branches, no matter from which branch he or she purchased the product.
Biggest IT product collection in Bangladesh
We are constantly expanding our product range as well as improving our service quality. We offer the best .